Allowances & your tech savvy kid
Do you forget to pay your kids their weekly allowances?
Do you never seem to have the cash on hand to pay their commission for doing their chores?
If you have tech-savvy kids like I do, here's a way to take the chore away from you.
There is an amazing system simply called Current. You can either join online or download the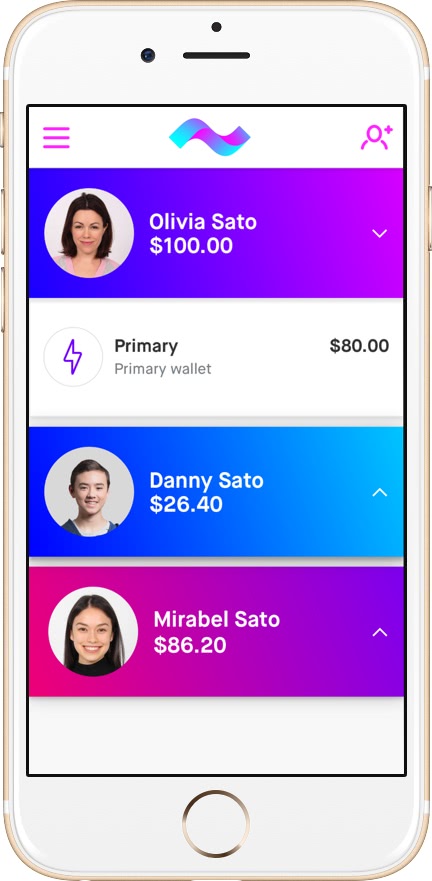 app. Of course, the Mishmash Kids all have downloaded the app. That's right, all three kids at home have Current accounts… even the six-year-old.
When signing up, you'll need to register yourself and each child who will use the system. Then you can link your bank account and transfer funds to your online Current wallet.
Once you've funded your wallet is when the fun begins! You can opt to set up regular transfers to routine allowances. You can set up chores to pay as each chore is completed. You can do both. You can also transfer as needed to or from any of the accounts.
Let your kids feel in charge of their money!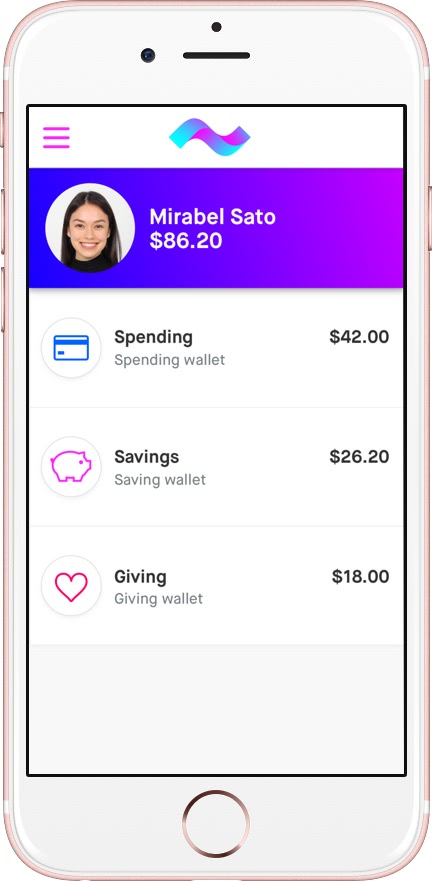 Each child will have three individual accounts within their wallet; spending, savings, and giving. Kids can spend their money using their very own Visa debit card, which is received in few days after registering and has their very own name on it! There's an option to round up their purchases or manually transfer to their savings. They can also choose a charity for donating.
As the parent, you receive alerts anytime the kids do anything with their account. Whether it's spending, giving, saving you will know what they're doing with their account.
Of course, there always has to be a slight catch… Current is not free. The monthly cost is $3 per month for the first child then only $1 per each additional child per month. This is billed annually after a 30-day free trial.
Personally, I cannot say enough good things about Current. It makes my kids excited to do chores. They love having their own debit cards to pay for games online or their own food at McDonald's or Taco Bell. They are excited to watch their balances grow. My teen driver can pay for her gas at the pump without having to use my card. Current was an amazing find for The Mishmash Family.
 When you click here to join, you will receive a $10 signing bonus!!
(and I'll get a $10 referral bonus)